Answers to big questions
Ditto, with more pictures.
The past (UPDATED)
Consciousness < < < MOST IMPORTANT
Gods
Testing the Documentary Hypothesis
History
The 1970s, the greatest decade in history
The history of Atlantis (and video version).
Ten New Facts to Blow Your Mind
Genesis 5 is the history of Sumer
About me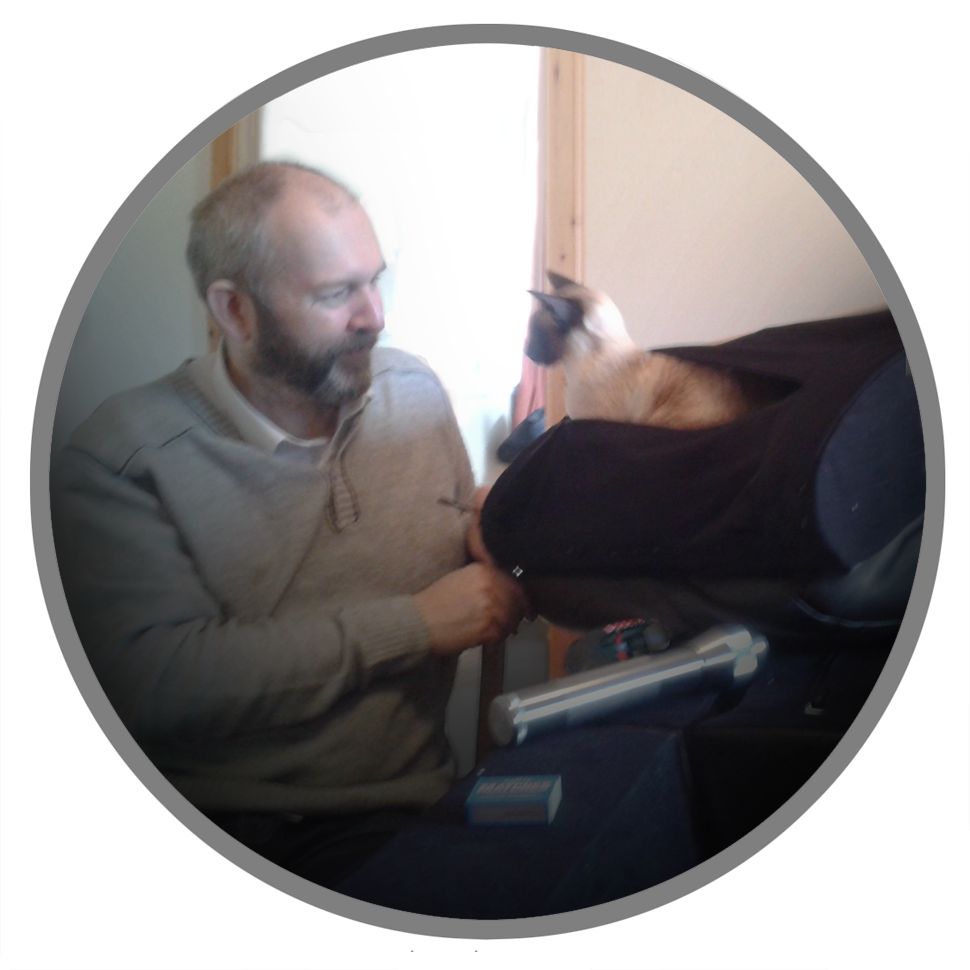 My name is Chris Tolworthy. This is what I do, when I'm not feeding badgers.
Why I am an eighth-theist (what I believe)
My old art: sorry, most of it is only on Facebook.
Games
TEDAGAME (not yet launched)
The Zak McKracken Archive (I'm just a fan)
Comics
The Fantastic Four, the Great American Novel
The Case For Kirby (web version): Jack Kirby as creator (not co-creator) of Marvel Comics.
Kirby the prophet: a blog about my favourite writer (can you tell?)
Older Bible stuff: needs revising
Thanks for visiting AnswerAnswers.com
If you find these pages useful please share and copy them.
Image: Fractal Bargain Bin
about