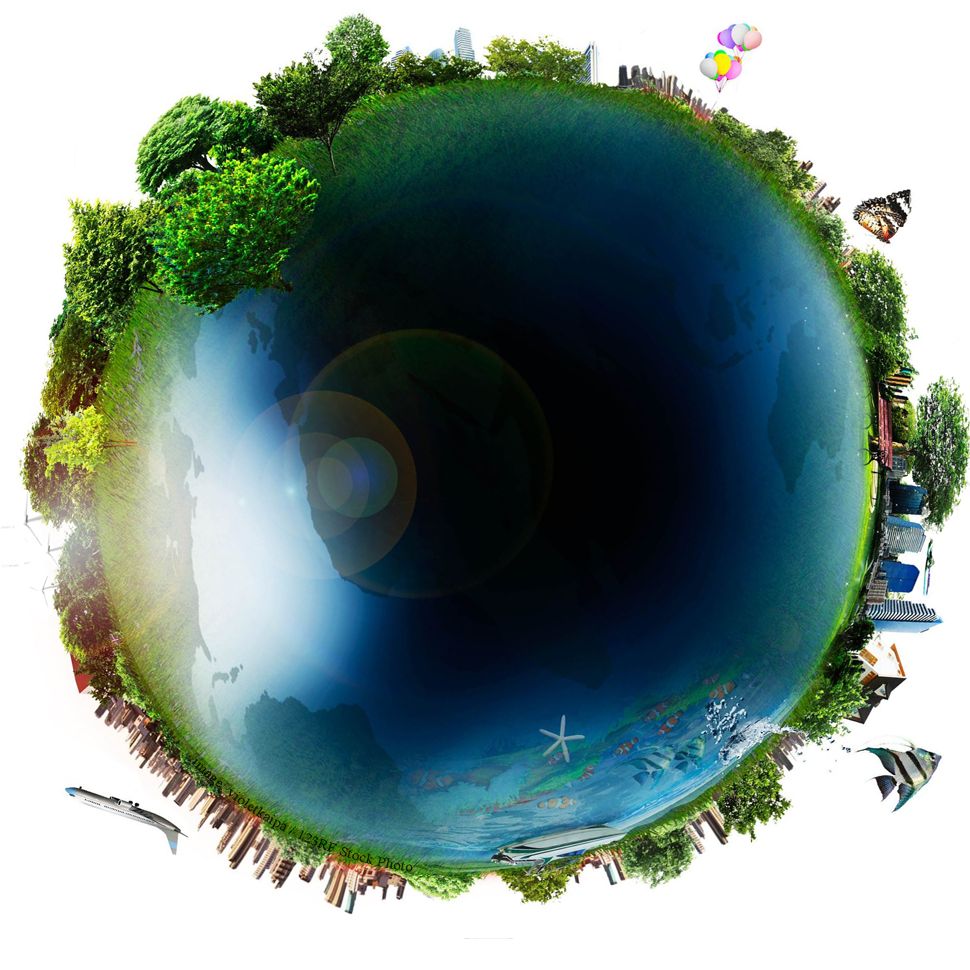 How to
have anything
you can imagine
Ground rent gives an easier life, with more equality, where wealth grows exponentially.
Exponential economic growth brings exponential scientific growth. And ending poverty frees seven billion minds to create new miracles, in a world based on love.
Think about it.
We can have anything we imagine!
Heaven on Earth.
Within your lifetime.
calculate
pages
"but..."