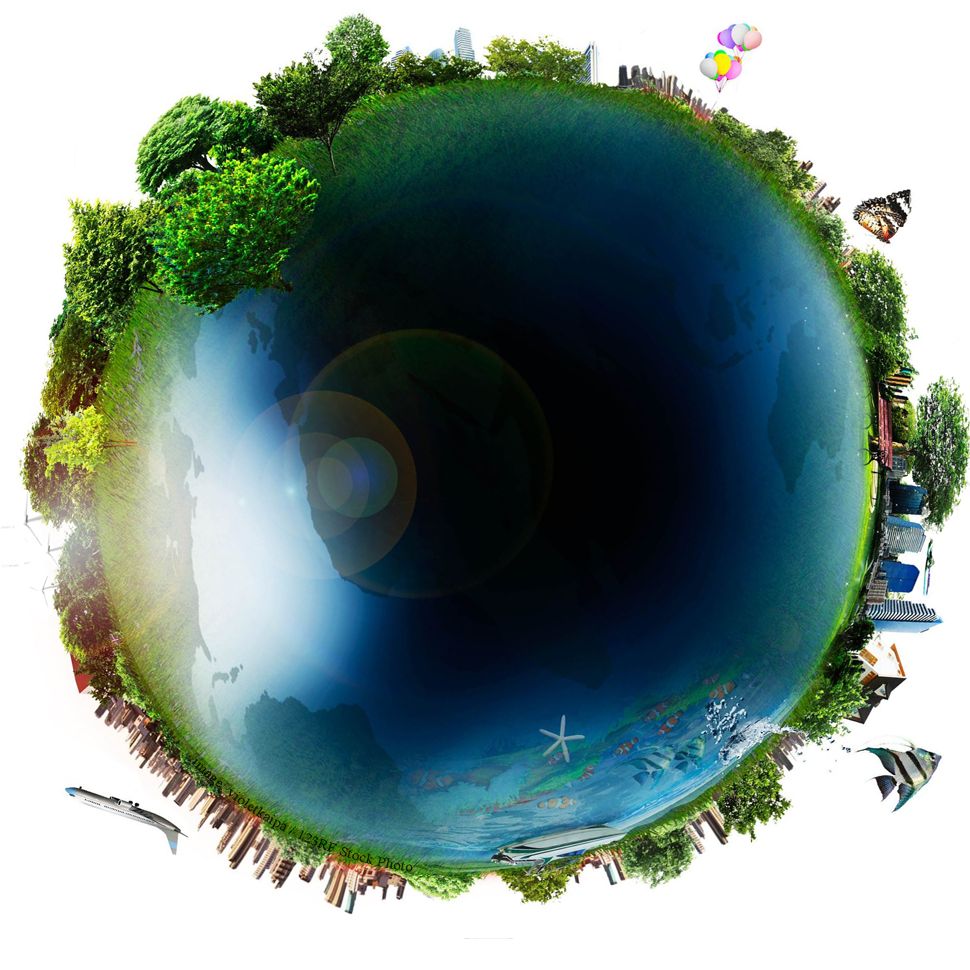 How to
end global
poverty
Ground rents make everyone richer, so ground rent nations will leave all others behind.
So switch to ground rents, and most nations will copy and grow rich.
Ground rents also end dictatorship and war, the main causes of global poverty.
Meanwhile, more jobs means more global demand for workers. So global changes (of every kind) become easier.
calculate
pages
"but..."