We should have waited! The sand was soft, and the tide was fast in places. The ponies lost their footing.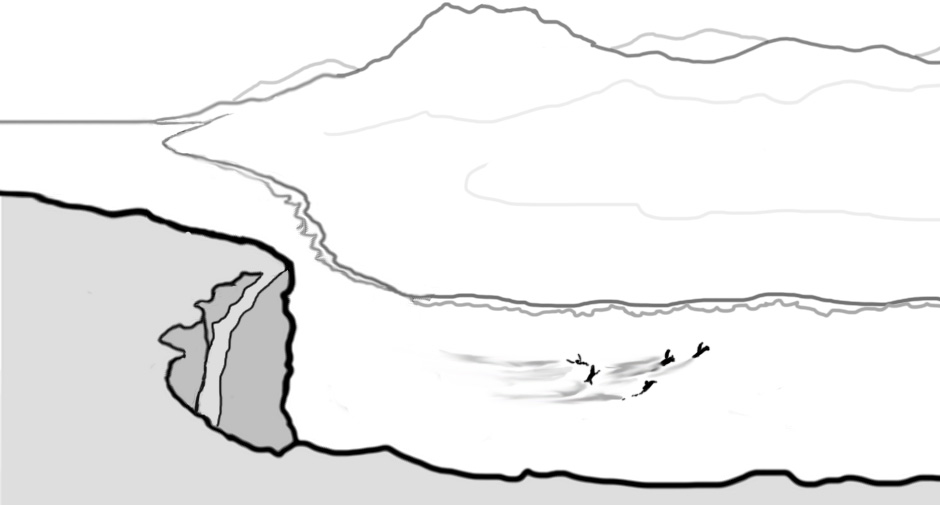 We lost all our provisions, all the money we carried, and barely escaped with our lives. We never reached Sneffels, and our adventure was over as soon as it began.
THE END
What should I do now?