I reach Grauben and explain the situation. She says we need to contact amateur astronomers. But without giving the whole story away. She has an idea. In the weeks that follow, Grauben writes a fictionalised account of my adventures. She persuades a famous author to let her use his name.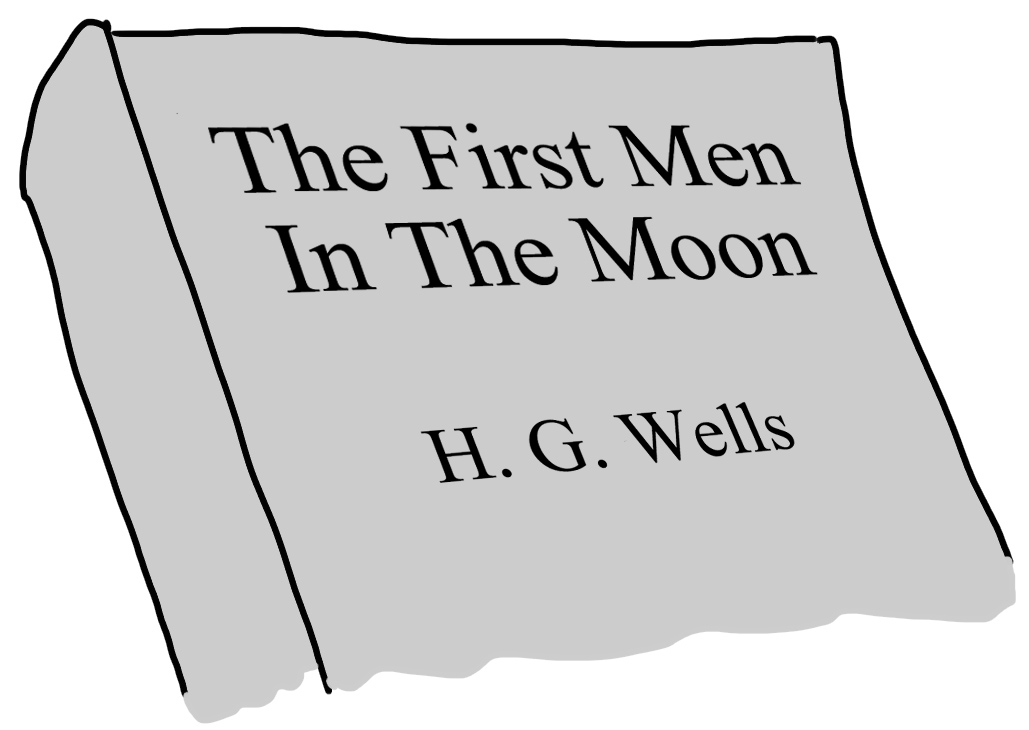 Soon the whole world knows what happened. Will anybody see the ship in the sky and get in touch?
In the weeks that follow I often think about uncle.