This big green palace is much further than it looks, but it's worth the long journey.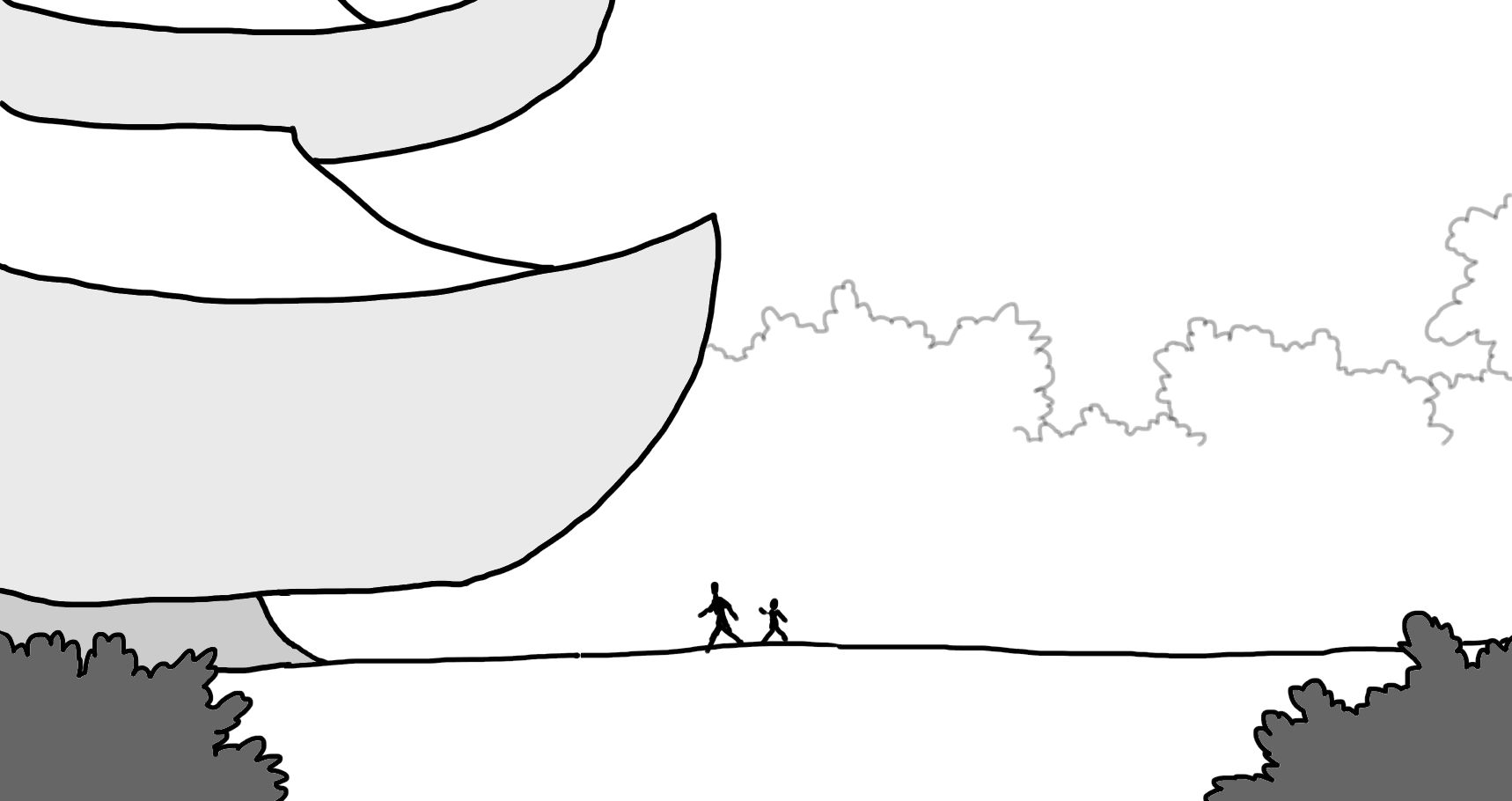 This isn't like all the other buildings, just used for eating and sleeping. Its seems to be an ancient museum, long since abandoned.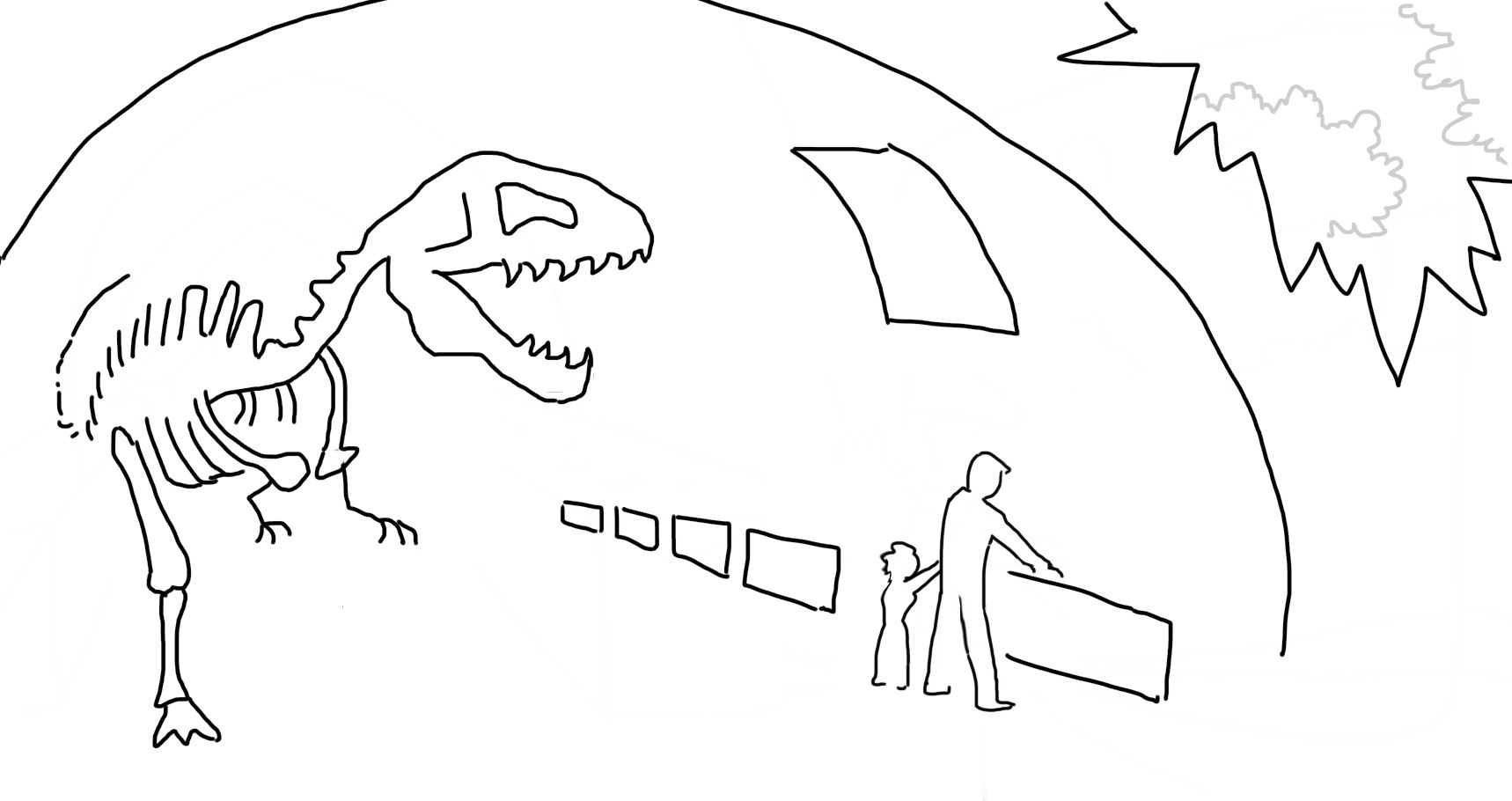 Most of its contents have long since done, but here and there something remains. Perhaps I might find something useful? The museum seems to be built into the side of a hill, as the farther in we go, the darker the rooms become. Weena is scared of the dark, and I see signs that Morlocks have been here!
Should I explore a little further? Or give up and turn round empty handed? Or do something else?