When local scientists heard what we were doing, they wanted to take control. We couldn't get any guides, or buy any equipment, and they found obscure old laws to keep us off the mountains.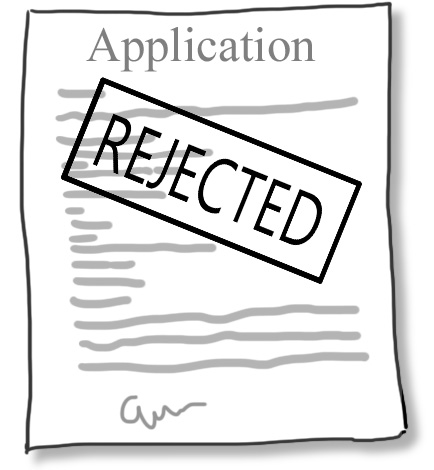 One year later Icelandic scientists made the journey underground. My uncle's role was entirely forgotten. I suppose it is their country, and national pride was at stake. And that is how our Icelandic adventure began and ended.
THE END
I wonder what my uncle should study next?