These scorpion guards are expert fighters, and I am weary, and tired of life.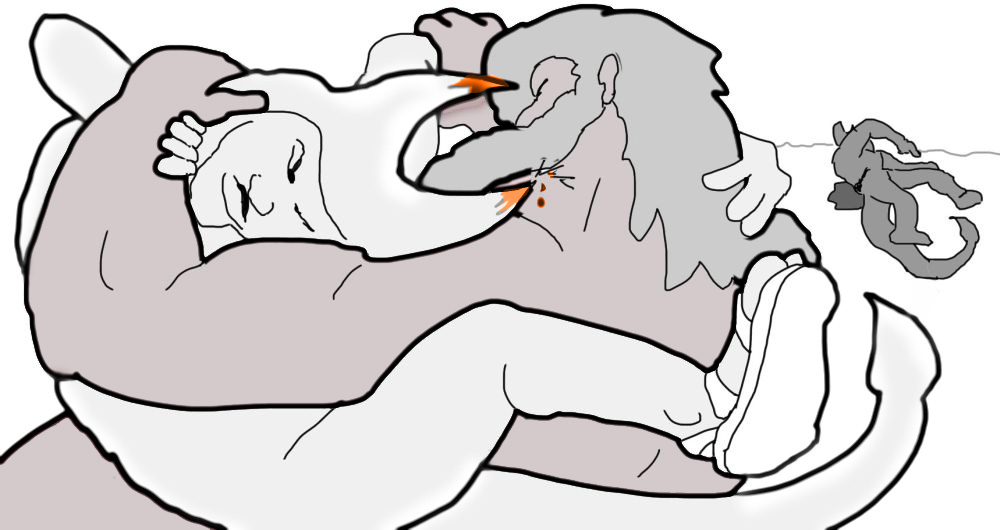 Though I defeat them both, one manages to scratch me. He must have some kind of scorpion venom. My body feels on fire. I can no longer move my limbs. Breathing is growing difficult. But as I lie here I am finally happy. This world holds nothing for me.
I smile at last. Soon... I will be with my friend Enkidu.
THE END
Or is there
something more
I can do?